The Ultimate Guide To Writing A Business Plan That Gets Funded
If you are an entrepreneur or a small business owner, you understand the importance of having a solid business plan. It's the roadmap that steers your company towards success. The value of a well-written business plan is even more critical when you are seeking funding from investors or lenders to take your enterprise to the next level.
Writing a business plan can be a daunting task, especially if it's your first time. However, if you follow the right steps, your business plan will have everything it needs to impress investors and secure funding. Below are some tips on how to write a business plan that gets funded: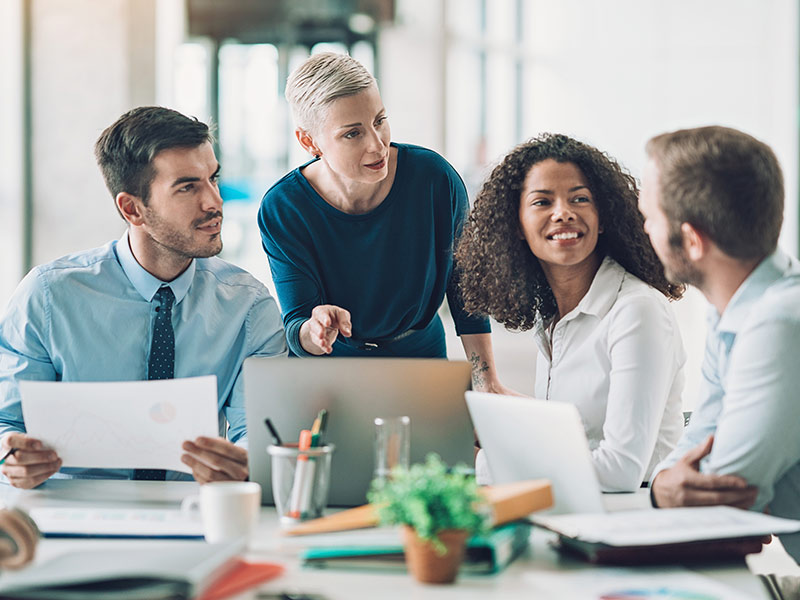 Research, Research, Research: A business plan is only as good as the research that goes into it. Conduct thorough market analysis, including identifying your target customers and competitors. Research the industry you are in and determine the challenges you might face in the future.
Define Your Unique Selling Point: Investors want to know what makes your business unique. Clearly define what sets your business apart from the competition, and why customers will choose your product or service over others.
Develop A Financial Plan: A financial plan is one of the most critical elements of a business plan. It should include realistic revenue projections, cost estimates, cash flow projections, and a break-even analysis. The financial plan should demonstrate how you plan to use the funds you are seeking and how you will generate returns for investors.
Keep It Clear and Concise: A business plan should be clear and concise. Avoid using jargon or filling it with unnecessary details. Focus on delivering a compelling narrative that showcases your company's potential.
Be Realistic and Honest: While you want your business plan to be optimistic, it's crucial to be realistic and honest. Be upfront about the risks and challenges your business might face. Investors want to know that you have a realistic outlook and contingency plans in case things don't go as planned.
Seek Professional Help: If you are struggling to write a business plan, seek help from professionals. Business consultants can help you develop a concise, well-written plan that attracts investors.
A well-crafted business plan is essential in securing funding from investors or lenders. Follow the above tips, and you will have a plan that showcases your company's potential, updates investors on your progress, and demonstrates your commitment to success.
Tagged:
challenges
consultants
contingency
demonstrates
Gets Funded